Welcome to Grant School District #3 !

***BUS ROUTE CHANGES STARTING FEB 27***
At this time GSD is short 3 bus drivers. Due to our need for drivers we're having to temporarily change bus routes beginning Monday, February 27, 2023.

Bus Route Changes beginning Monday, Feb. 27th: Green and Yellow Routes will be combined together as a snow route. Due to not having enough drivers, we're having to combine both Green and Yellow Routes. Parents from the West side of Mt Vernon Middle School will need to bring their Student's to Mt Vernon Middle School to be picked up at 7:25 am. All Hwy 395 North (Mt. Vernon towards Pendleton), Harper Creek and Riverside Rd will be picked up at the Mt. Vernon Community Center on Ingle St by 7:20 AM.
For more information see our transportation page or call our transportation manager Sharon Flory at 541-575-1280, ext. 3029.
District News
---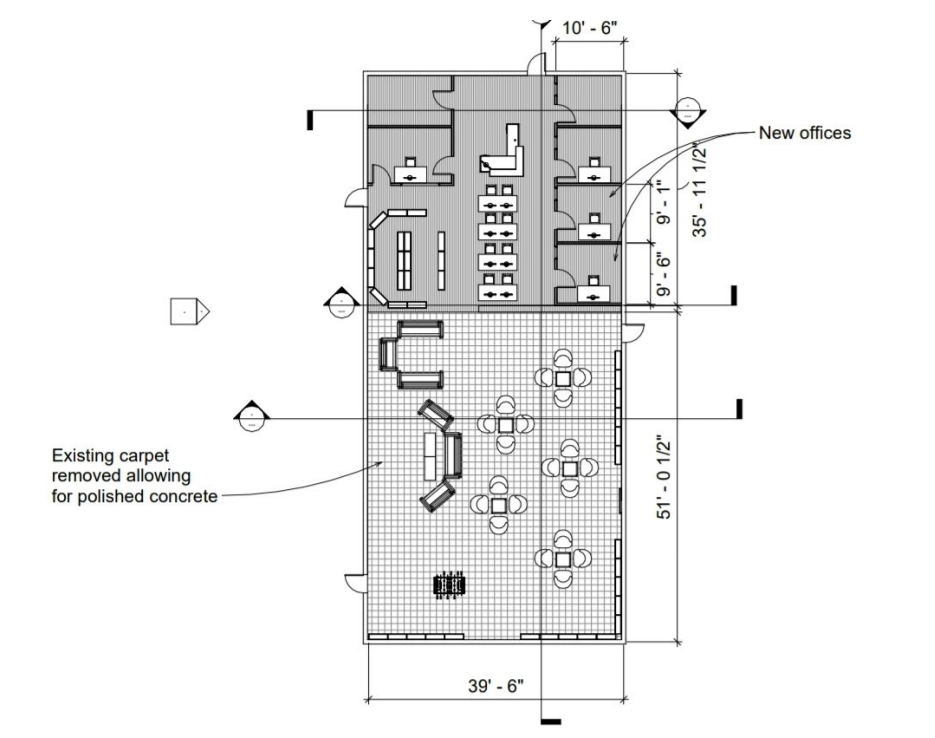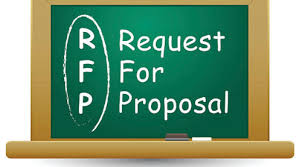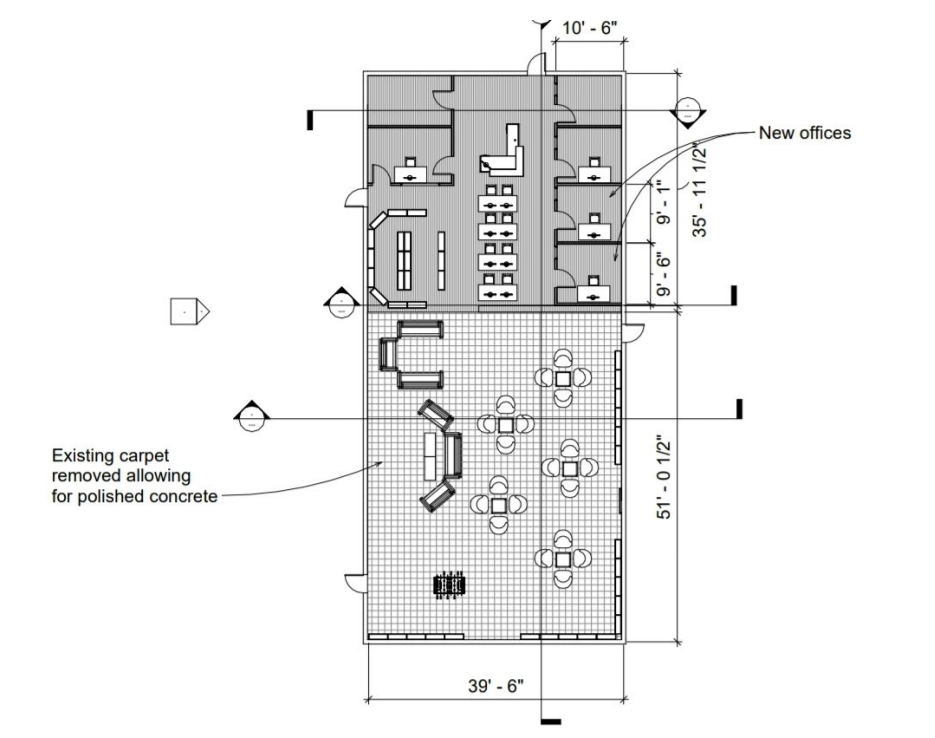 Request for Quotes: GU Student Commons
Grant School District 3 is requesting quotes for contractors to assist in converting an existing library to a student commons. District must receive quotes on or before March 31, 2023 at 4:00 p.m. See our District Projects page for more info!
Wed Mar 01 08:38 AM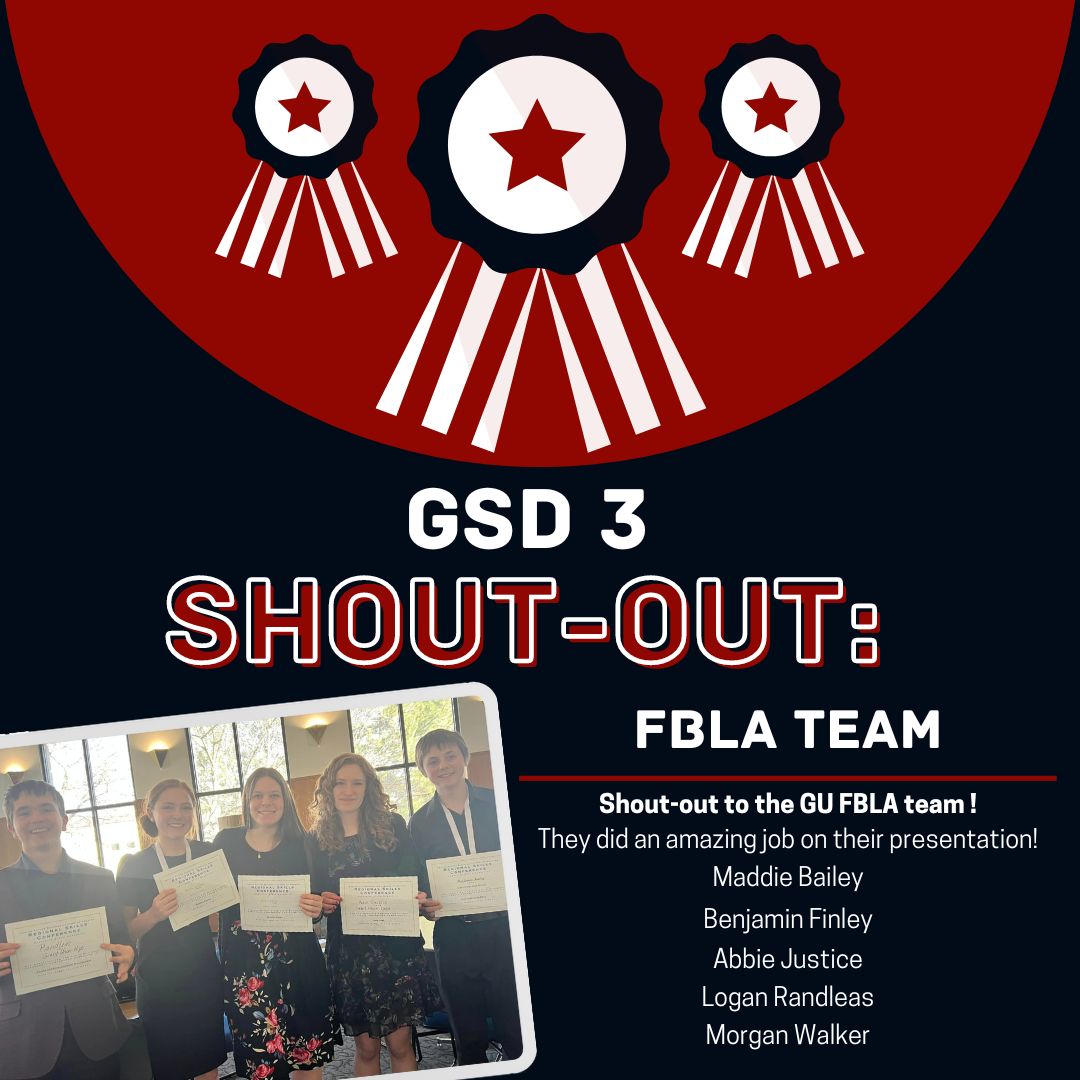 School and Severe Weather Conditions
Volunteering in Grant School District # 3
Want to work with students in our schools? Click on the application below: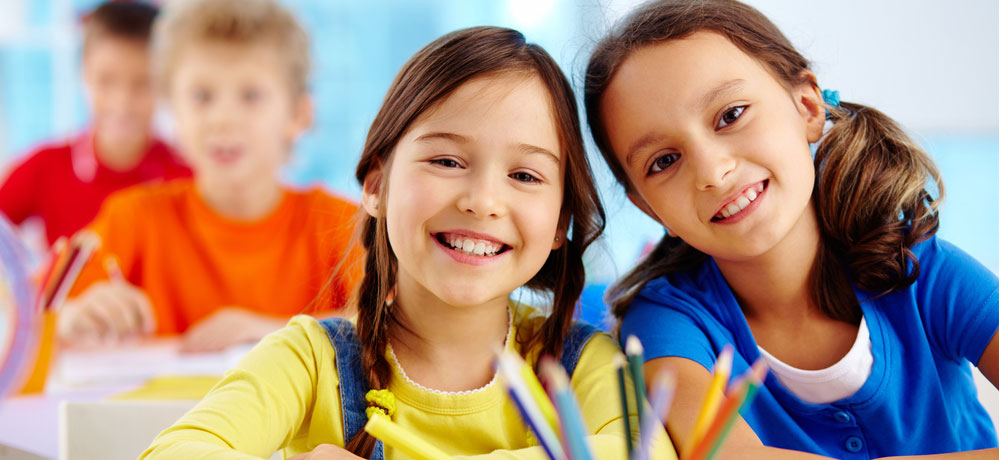 Working together to be the best for students.
Grant School District 3 Schools embrace the ever increasing challenges of living in the world today and thus seeks to engage the community in united efforts that will ensure all children reach their fullest development in academic, vocational, physical, and social education.

Where every child is known.
It is the mission of Grant School District 3 to engage all students in meaningful programs which meet the highest educational and ethical standards with a caring, and collaborative learning community, and to ensure each student achieves academic and personal excellence, becomes a lifelong learner and is a responsible citizen.