Multiple school board positions will be elected in the May 16, 2023 election.

School Board positions up for election on May 16, 2023:

At Large (3 positions; 4 year term)
Zone 2 (1 position; 2 years remaining on term)
Zone 3 (1 position; 4 year term)
For more information on the election, contact the Grant County Elections Office at 541-575-1675 or Grant School District 3 at 541-575-1280.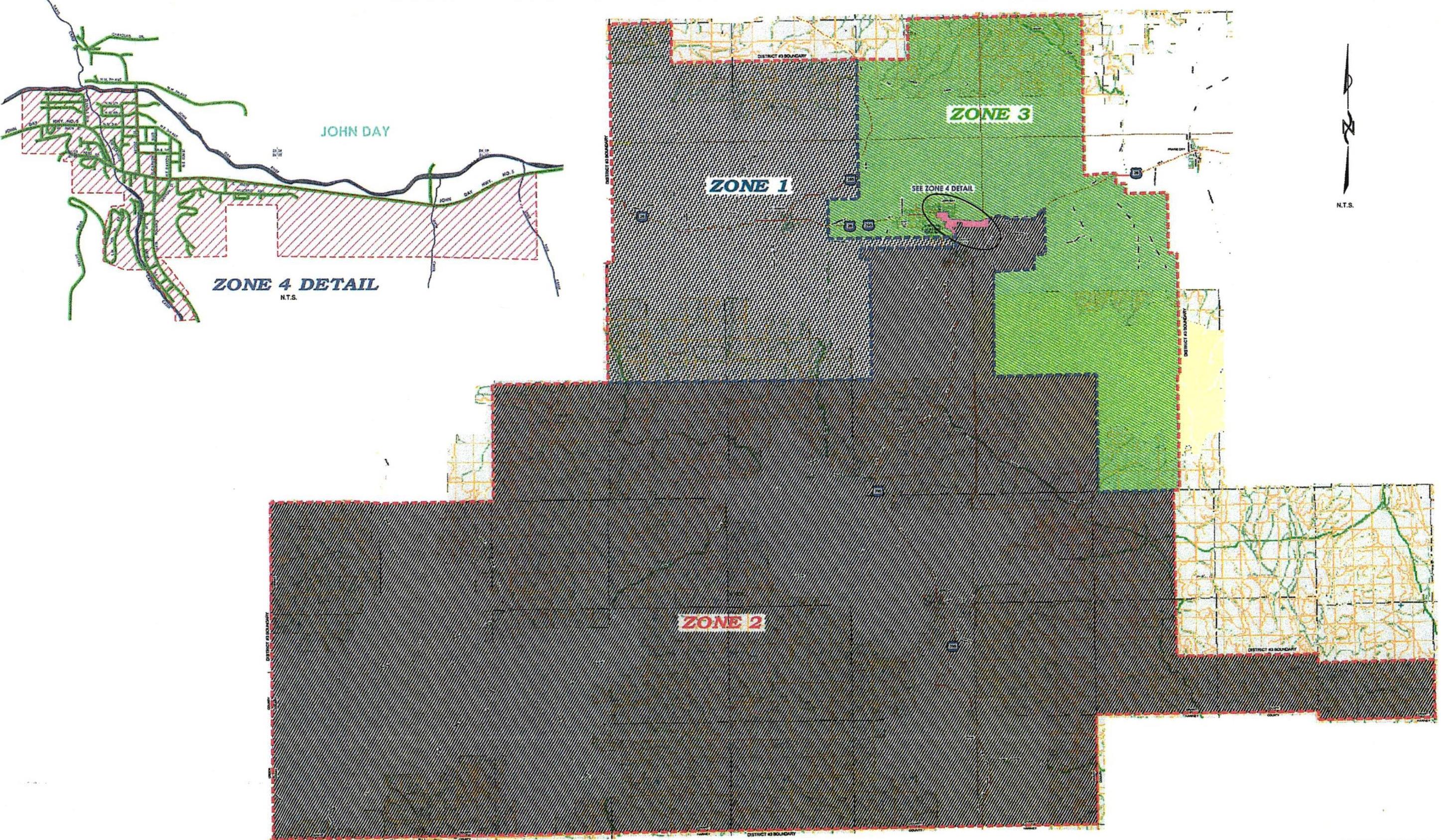 Click on the map above for an expanded view. To see a larger, more detailed map, please visit the district office.
The Budget Committee has 3 openings. See below for more details.

To apply for a position on the budget committee, please fill out an application. Download the application below, or pick up a paper copy from the district office.
Completed applications can be returned to the district office (401 N Canyon Blvd) or emailed to myersj@grantesd.k12.or.us.